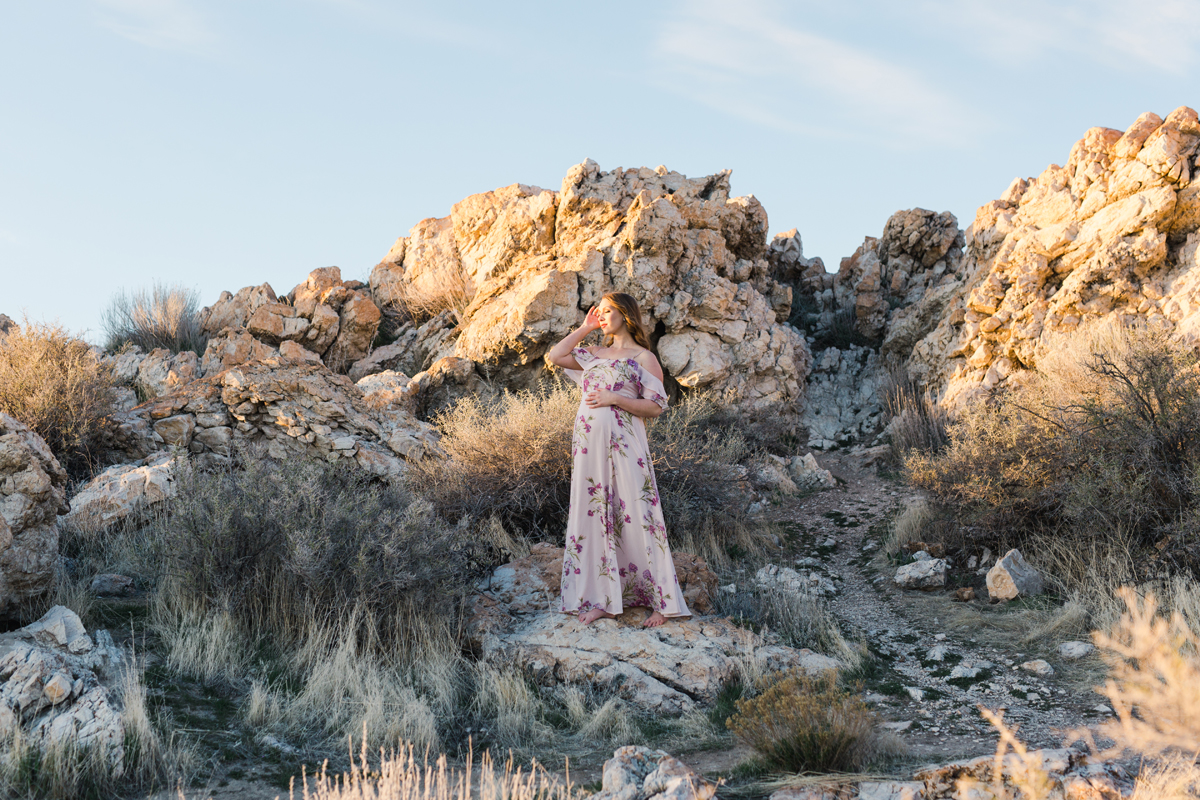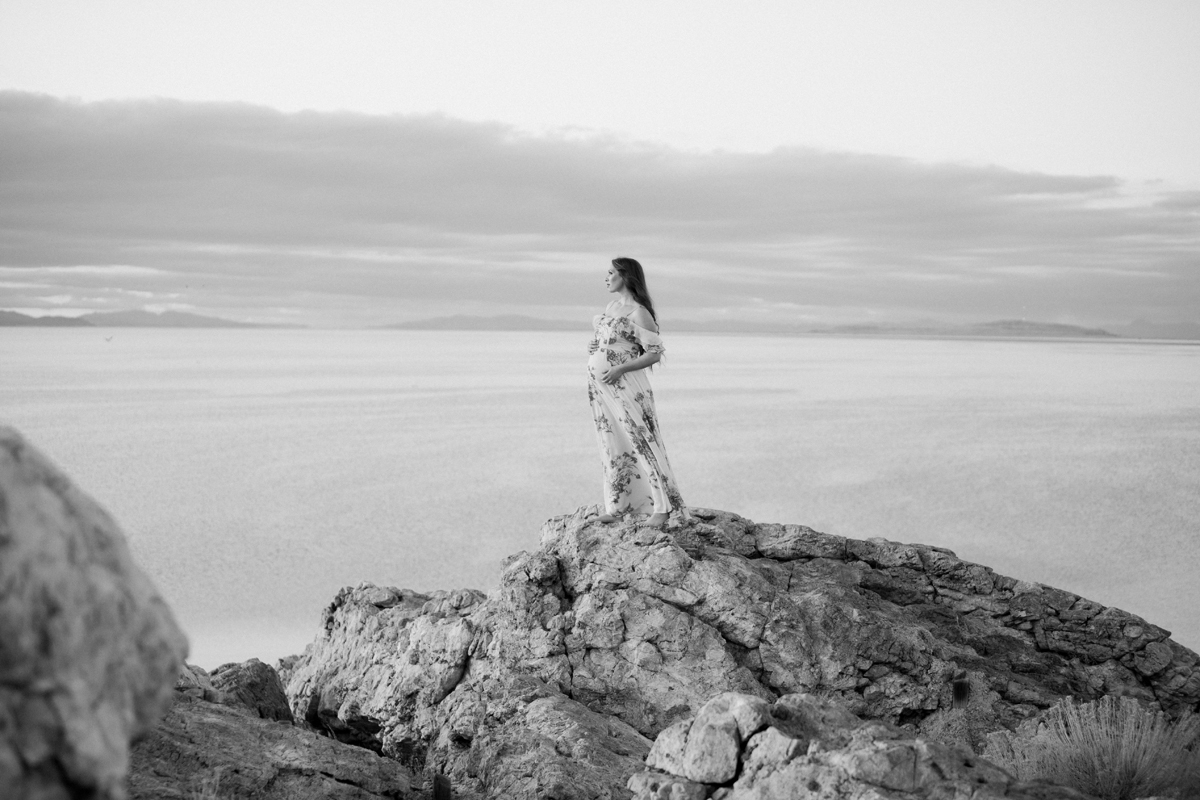 Maternity photo sessions will always be closest to my heart. Each maternity session holds a story of beauty, hope, sometimes struggle, always love.
I loved photographing my beautiful friend Leah. Her maternity session at Antelope Island was the perfect blend of epic sunsets, and quiet moments.
I can't wait to meet sweet baby Paige. She's been long dreamed of and wished for!